If you wish to view a our digital editions, you'll need to be a registered user to do that now.
We added a new link to our 'Opinion' section, called 'Editorial cartoon'. Click the title for more info.
Our new tearsheet program offers advertisers a great way to archive all their advertisements, digitally —and best of all, its FREE! Click the title for more info.
You can now contact the editors directly and quickly, by using the newly added link. It's located under the 'About' tab of the menu bar. Click the title for more info.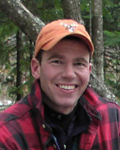 While some really nice antlers hit the forest floor this hunting season, I think the universal theme coming from Adirondack hunting camps was that less deer were being seen. I know that was our experience at my camp. The preliminary deer take numbers in the northern zone seem to follow that trend, according to senior wildlife biologist Ed Reed.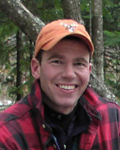 Predictions on the 2011 rut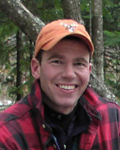 Okay, so more information is coming in about the extent of the damage to the backcountry, and all but one of the state's campgrounds in the Adirondacks are operational just in time for the long Labor Day weekend. That campground is the Little Sand Point Campground in Piseco — Looks ...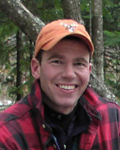 Somewhat lost in the news of Tropical Storm Irene's impact on manmade objects like buildings and roads throughout New York is the devastation the storm caused to the mountains and backcountry here.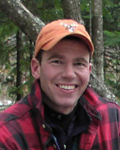 My two cents on the state's proposed deer management plan