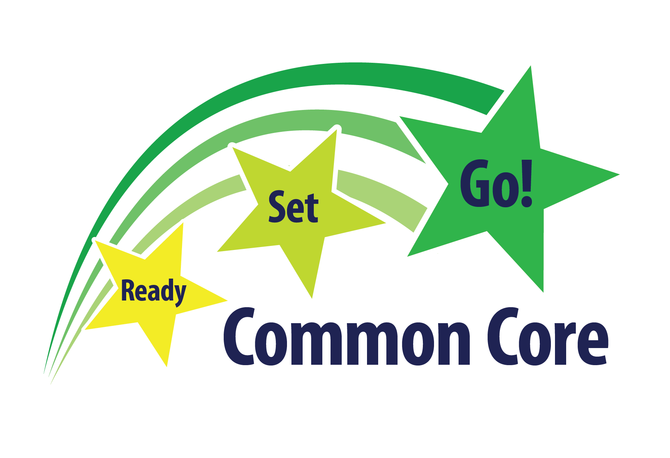 Middlebury — When the Eagle learned in February of this year that former Mary Hogan Elementary School principal and New England math consultant Jim Callahan of Middlebury was running for the ID4 School Board, we were pleased. The local school board has had its share of controversies over the years, and Callahan's interest in math education, coupled with his decades long experience in the field of elementary education, gave us hope for some changes on the moribund board.
But within just two board meetings following his March election, Callahan walked off the board; he resigned over certain frustration with the board's strident leadership, love of the status quo, and membership which showed little interest in welcoming any new member to their ranks not towing the party line.
That's why it gives this editor great pleasure to announce that Mr. Callahan will be covering area school board meetings for this newspaper.
Some members of the community will say that Mr. Callahan has an agenda, but we think otherwise.
For too long, a few elite, local school boards have not had their decisions fully questioned and discussed by the news media and the taxpayers.
With the looming arrival of the Common Core in Vermont, there is urgent need to be concerned about how well local schools are preparing to embrace the changes ahead—let alone what programs they will employ to meet the new standards.
Here are Mr. Callahan's own words about being the Eagle's new eyes and ears at ID4 and other Addison County school board meetings:
"A large number of questions need to be asked and situations need to be examined, so if the present ID4 school board will not do it then others will. I intend to be one of them. I also hope that both the Addison Independent and the Valley Voice will see fit to join us in this need. I will cover the meetings, either in person or via the video sessions—thanks to coverage by Middlebury Community Television. As a news reporter, I will be asking many questions as they relate to the Common Core rollout: Such as, who brought the Bridges math program to our community? Who is taking the responsibility to see that Bridges remains?—along with many more questions."
(Continued on Next Page)
Prev Next
Vote on this Story by clicking on the Icon