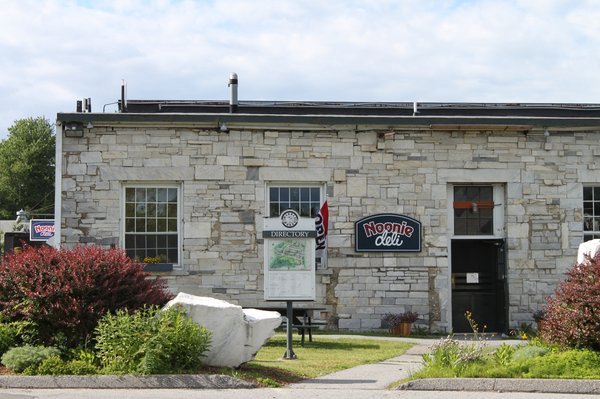 Middlebury — The owners of Noonie Deli, Bryan and Jenny Phelps, announced that they have listed their business for sale. After owning and operating the business for over four years, the Vermont couple want to change directions and pursue other career opportunities.
The business will continue to operate as it has over the past 22 years while it is being marketed to potential new owners.
"We have truly enjoyed the experience of operating, growing, and developing Noonie Deli, but are ready to explore other opportunities should we find the right buyer for the business," Bryan Phleps said.
The couple purchased the deli from Karen Phelps in 2010 and successfully grew sales, expanded the menu, and incorporated numerous technological and process improvements to the business.
The staff will all remain in place and Jenny and Bryan will continue to be involved in all aspects of the operations as they seek out a buyer to bring the business to the next level.

"The most difficult aspect of this decision is in reflecting on the strong bonds we have created with our wonderful staff and loyal customers and if and when the business sells we will undoubtedly miss the day-to-day interaction with those folks most of all," Phelps noted.
The business is being marketed by Tony Blake and Chris Sherman of Vermont Commercial.
Vote on this Story by clicking on the Icon