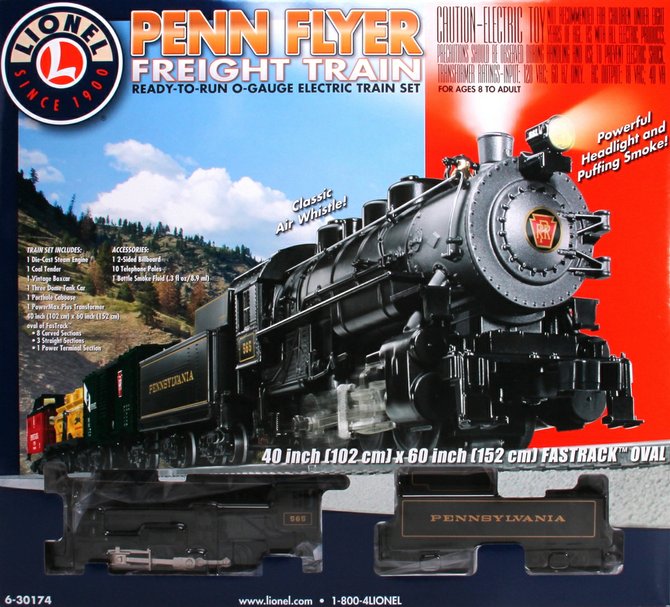 Middlebury — The Swift House Inn in Middlebury, and other Select Registry inns across the United States, are hosts to a first-ever Lionel Electric Trains Christmas promotion that includes Lionel Trains as part of its Christmas decorations.
The partnership between Select Registry and Lionel Trains includes providing participating inns with a Lionel Pennsylvania Flyer Deluxe Train with extra track, a collector box of Lionel Vintage style tree ornaments and additional Christmas décor and promotional items.
"We are pleased to partner with Lionel Trains and our member in on this promotion," said Phil Jenkins, CEO of Select Registry. "The partnership is one founded in excellence. Select Registry and our member inns are the embodiment of excellence in the private inn industry. Lionel Trains appeal to those who value tradition and family togetherness during the holidays. This partnership will enhance the traditional Christmas experience at the participating inns."
Lionel Trains has a past in Holiday displays at New York's Grand Central Station and Macy's Santa Land. Both attractions have included Lionel Trains for many years and continue to grow as they impress visitors with their working railway systems.
Included in the promotion is a Home for the Holidays Photo Contest. The contest and sweepstakes will run through Jan. 15.
Vote on this Story by clicking on the Icon