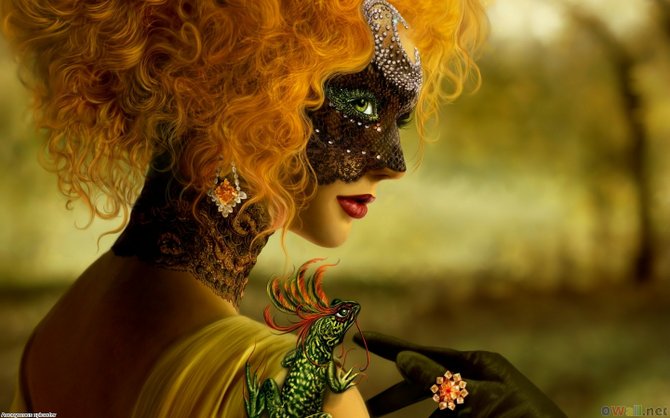 Proctor — Green MoGreen Mountain College's Shakti Tribal will present the Wilson Castle Benefit Masquerade Ball, Saturday, Sept. 15, 8 p.m. to midnight, during the night of the dark moon, at the historic castle in Proctor.
The public is invited to set free your daring, creative, and perhaps most secret self. Put on a costume or, at the very least, a mask, and join a group of Rutland County resident for a feast for the senses.
With the historic Wilson Castle as the setting, and a variety of offering for each of the six senses, this will be an evening to remember.
The event includes prizes, sensual delights of all kinds, food, Tarot card readings, and dance music by D.J. Josh Butler of 2KulEntertainment.
All proceeds will be used for the maintenance and restoration of Wilson Castle.
Admission $16 or $28 per couple with tickets at the door. Doors open at 7:30 p.m. You must be 21 years and over to attend. The event is BYOB.
Vote on this Story by clicking on the Icon