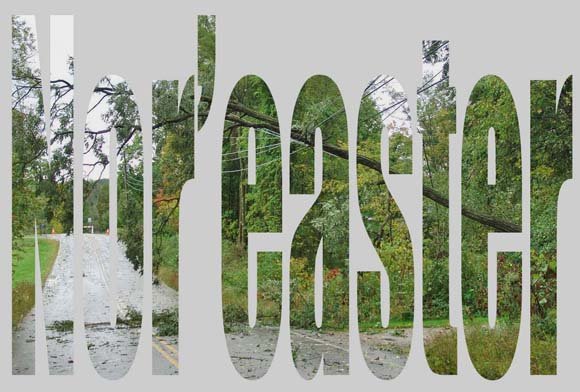 Montpelier — Vermont Emergency Management officials are encouraging Vermonters to prepare for any possible adverse effects from Hurricane Sandy.
The storm is forecast to move up the east coast throughout the weekend and make landfall in the northeast early next week.
The National Weather Service reports that where the storm will make landfall, and what exact effects may be felt in Vermont are highly uncertain at this point. However, it is likely Vermont will see a significant amount of rain and high winds between Monday night and Wednesday.
"We won't know until this weekend exactly what we can expect from this storm, so we are preparing for anything," Vermont Public Safety Commissioner Keith Flynn said. "My staff will continue to follow the storm throughout the weekend and we are preparing our possible response as if the worst-case scenario will occur."
Individuals are encouraged to stay tuned to local media to track the progress of the storm.
Make sure your family emergency supply kit is stocked with fresh water, batteries, flashlights, and other basic necessities. Every home should have such a kit whether or not a storm is approaching.
Vote on this Story by clicking on the Icon