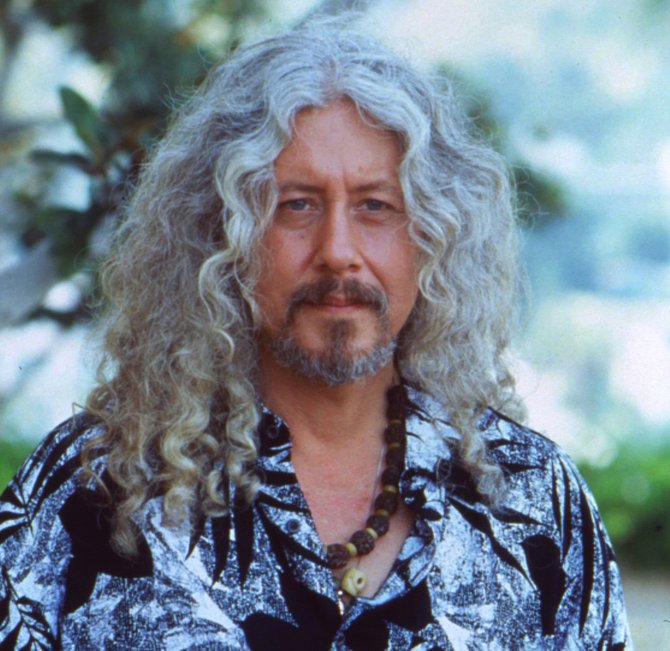 Rutland — Folk-rock musician Arlo Guthrie will honor the music and legacy of his legendary father on the centennial of Woody Guthrie's birth with a night of songs and stories at the Paramount Theatre on Sunday, Nov. 11, at 6 p.m.
Throughout his own career, Arlo Guthrie has honored his father in song as well as in life. With the centennial of Woody's 100th birthday, Arlo continues the celebration of Woody's contributions to the landscape of American folk music.
Tickets are available online at ParamountLive.org and at the Paramount Theatre Box Office located in downtown Rutland. Call 775-0903 for details.
Vote on this Story by clicking on the Icon