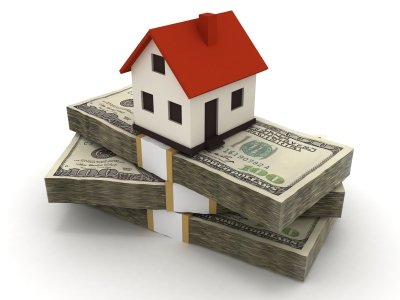 South Burlington — Record numbers of refinancing homeowners have stopped using their home equity as an ATM machine for withdrawals and instead are making more deposits.
In the last quarter of 2011, a record 85 percent of homeowners who refinanced their first mortgage maintained the loan amount or lowered their principal balance by adding cash to the deal at closing, a 26-year high, according to what is now dubiously called Freddie Mac's Cash-Out Refinance Analyses.
It's a trend that reflects faith in the value of the home as an investment. When home values rebound, those who've maintained or improved their home value will be ahead of the game and enjoy exponential returns on home equity growth.
Perhaps more aptly dubbed a cash-in refinancing study, Freddie Mac's report found a whopping 49 percent of refinancing homeowners actually reduced their principal balance, while 37 percent retained the same loan amount.
In addition to the long term benefits, many of those homeowners are enjoying some immediate financial breathing room.
"The typical borrower who refinanced reduced their interest rate by about 1.4 percentage points. On a $200,000 loan, that translates into saving $2,700 in interest during the next 12 months," or about $225 a month, said Frank Nothaft, Freddie Mac vice president and chief economist.
With home purchase mortgage rates and refinance rates at record levels, more and more homeowners are being prompted to take a hard look at cashing-in on their home equity, instead of cashing-out.
Refinanced mortgages comprised 80 percent of all home loans the week ending Feb. 1, according to the Mortgage Bankers Association (MBA).
Homeowners are also protecting their refinanced investment by locking in their savings with fixed rate mortgages (FRMs) instead of riskier adjustable rate mortgages (ARMs). FRMs comprised more than 94 percent of the loans made for the week ending Feb. 1, according to MBA.
(Continued on Next Page)
Prev Next
Vote on this Story by clicking on the Icon